TESTIMONY OF JACKIE TOT
I asked Jesus into my heart at church camp when I was 9 years old. I believe it was the faithful prayers of my Grandmother that encouraged that and sustained me for many years. I can remember going to church with her when I was a little girl. As I look back on the journey I can see how incredibly faithful God has been, even when I don't feel it. I believe we need to base our lives on the promises of God in scripture, not our feelings. I have seen over and over again how God has been with me in every situation, some good, some heart wrenching. I think one of the toughest things I have gone through is having 2 disabled son. As a young Mom it was heart breaking to be told that 2 out of 3 of your babies would never walk. But through it all God put in place amazing people to help us and a peace that I can't explain, only the peace of Jesus. Although I don't know what the future holds, I KNOW who holds the future.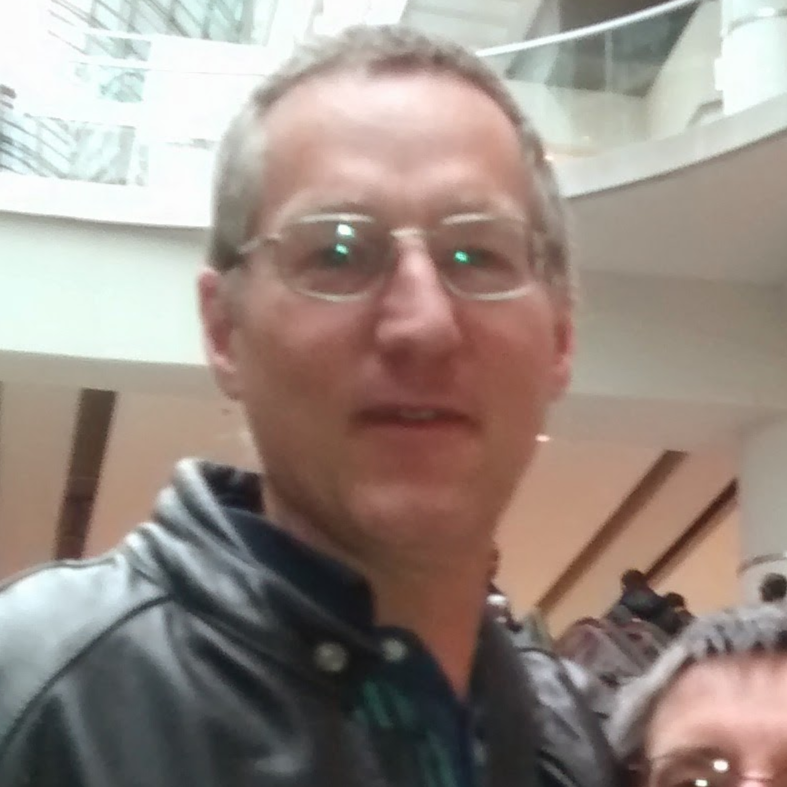 TESTIMONY OF MARTIN TOT
I first trusted Jesus as Saviour while at Crusader's Bible Club Camp in Omemee, Ont. I was 8 at the time or maybe even younger. I don't really recall the event. A more meaningful event took place when I was 17. At a Good Friday youth rally I rededicated my life to follow Christ.
TESTIMONY OF JOSEPH EVANS
While in grade eleven, I took a lot of science classes and was beginning to take more of an interest in the intersection of faith and science. I began to read the Lee Strobel books (Case for Faith, Case for Christ, and a Case for a Creator) and discovered that there was compelling scientific reason to believe in a Creator God. It was around this juncture in my life that my faith began to be my own and not something that was imposed on me by my parents (bless them).